Destination: Dolomites - Val di Zoldo, Italy
Val di Zoldo is a comune (municipality) in the Province of Belluno in the Italian region Veneto, located in the heart of the Unesco Dolomites. Geographically, it lies in the north-eastern part of Italy, close to the border of Austria and Slovenia.

Genuine, unspoilt nature, just a few kilometres from the main communication routes; wide-open spaces with a wealth of wildlife and lush vegetation, amid wild forests and large expanses of pasture, in the shadow of the elegant rock massifs of the Dolomites: welcome to the Val di Zoldo.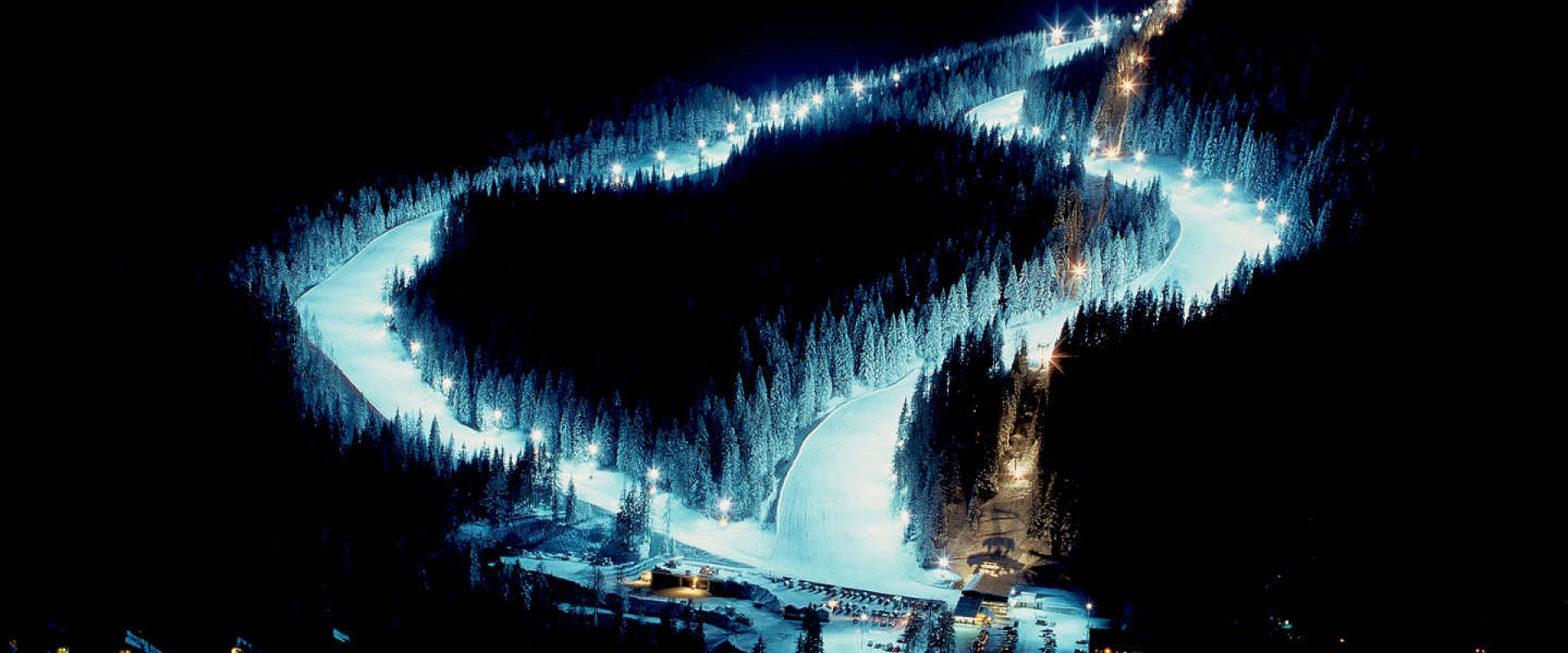 The mountains here offer the chance to venture into the spaces between the magnificent rocks close by, or explore huge, clear spaces, with lofty peaks in the distance, able to convey a sense of infinity and freedom, capable of instilling a deep breath.

In the summer, the valley is a delightful destination for high-altitude trekking trips on the Pelmo, Civetta and Moiazza, as well as the Spiz di Mezzodì, Tamer, San Sebastiano and Bosconero groups.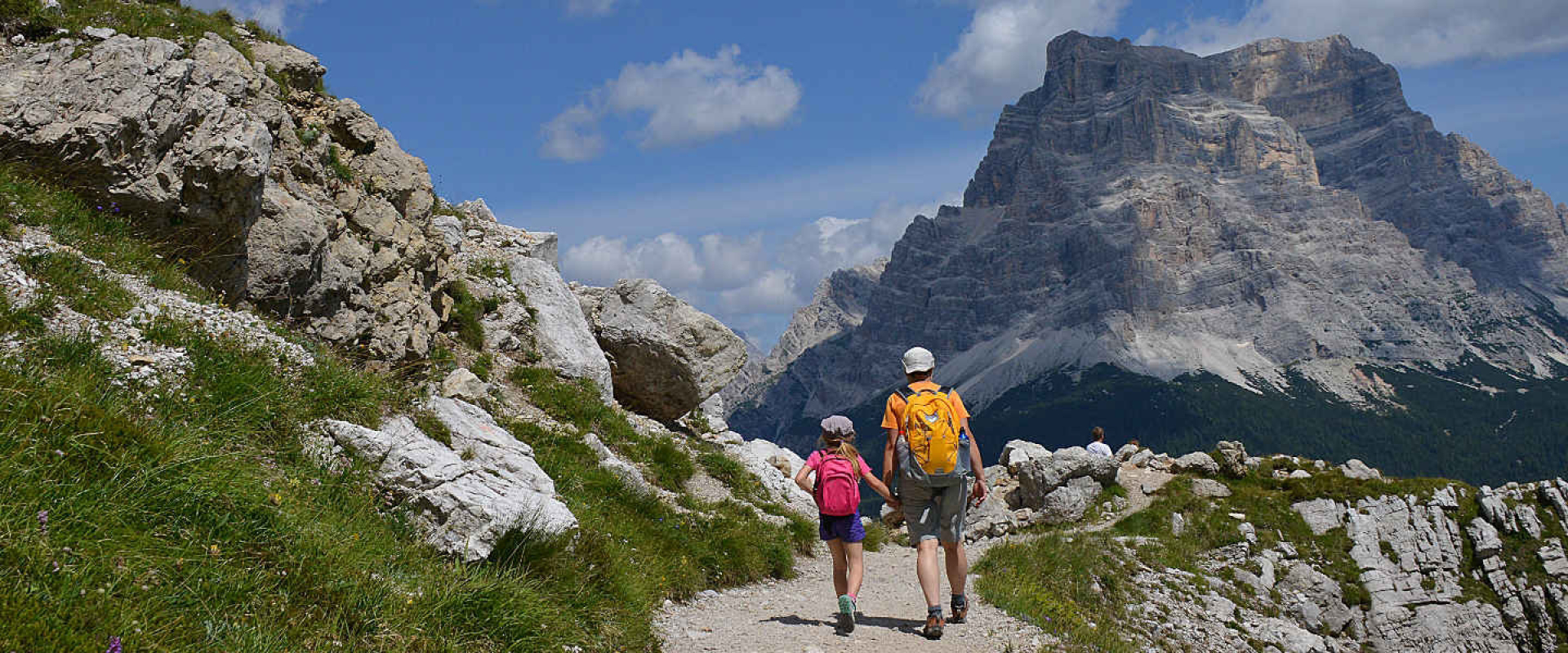 In the winter, the area attracts downhill and cross-country skiers and mountaineers, as well as biathlon athletes, thanks to the new Palafavera platform. This is a paradise of fresh, powdery snow, also ideal for those seeking to discover unexplored itineraries on snowshoes, or simply looking to spoil themselves in the area's warm, inviting restaurants and refuges.
More information:
www.valdizoldo.net
---
Official Arrival Points
Participants are welcome to arrive by their own transport to the accommodation venues. If arriving by plane, the official airport is Venice Marco Polo Airport (VCE).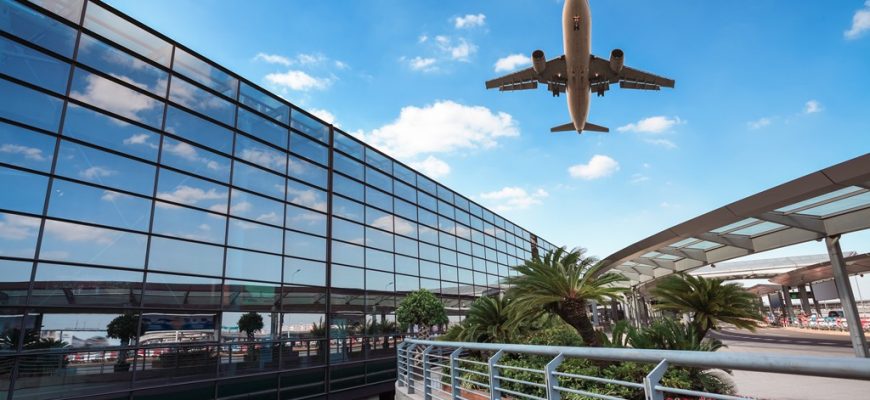 Please be advised that due to the distance to Val di Zoldo the official transport from the airport will be organized only on official arrival/departure days as a scheduled shuttle service.
If flying, we strongly recommend planning your arrival to Venice Marco Polo Airport on Thursday, March 23, 2023 between 08:00h - 14:00h.

More information:
www.veneziaairport.it
---
Accommodation and Seminar Venues
Participants will be accommodated in one of the two official facilities: Hotel Valgranda or the Residence Valpiccola. The Seminar will take place in the Hotel Valgranda and Fusine Conference Hall.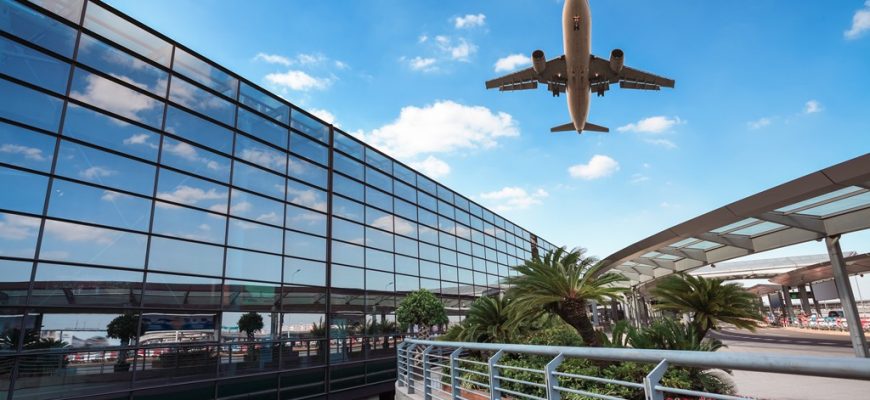 More information:
www.hotelvalgranda.it
www.valpiccola.it